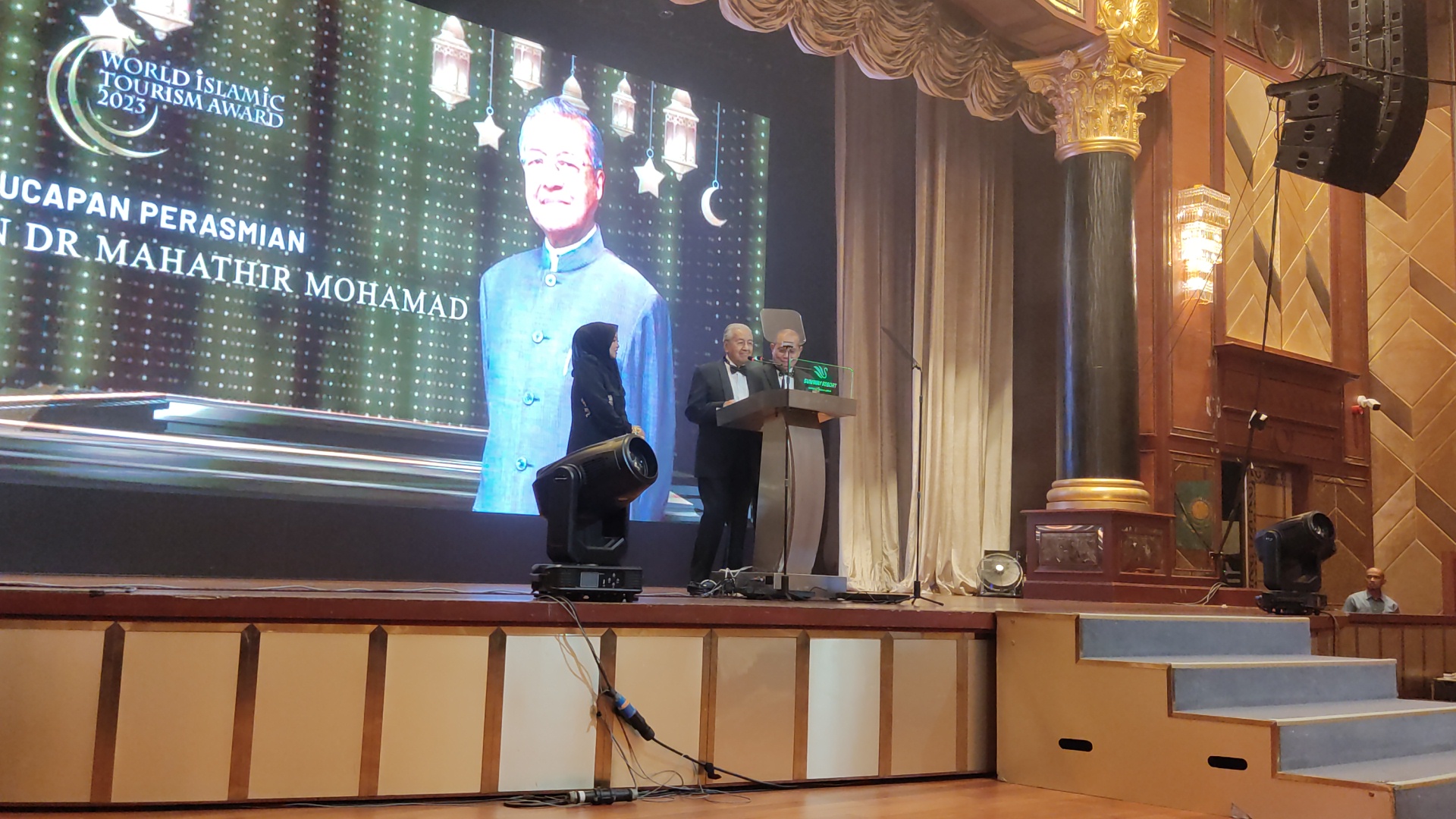 KUALA LUMPUR , 15 SEPT 2023 : The World Islamic Tourism Award (WITA) 2023, a groundbreaking event coinciding with the Asia Hajj, Umrah & Islamic Tourism Conference and Exhibition (AITEX 2023), takes center stage as the premier recognition in Islamic Tourism. This prestigious accolade is designed to spotlight and honor exceptional products and services offered by trailblazers in the Islamic Tourism sector, encompassing the entire spectrum of the travel and tourism hospitality industry.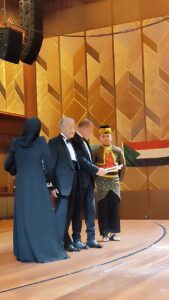 In the words of Dato' Noor Zaleha Baharudin, the Organising Chairman of WITA, this award ceremony stands as a testament to the dedication and achievements of those who have made notable contributions to the success of the Islamic Travel Industry. It serves as an expression of gratitude and respect for their pivotal roles in shaping the industry's trajectory.
"The recipients of this award have been carefully selected by adhering to standard compliance set by the WITA selecting panel who themselves each have more then 30 years experienced in tourism industry," said Dato' Noor Zaleha Baharudin.
The significant of WITA held in Malaysia is in the relation to this country which was awarded as "Top Spot As The Preferred Halal Tourist Destination" by Master Card-Cresent Rating Global Muslim Index (GMTI) 2022.
This first WITA will definately inspires global Islamic tourism players to work harder for their effort will be highly recognise in the next year WITA and years onwards.
"Lastly as the Head of WITA organizing committee once again I congratulate those Islamic Tourism Heroes who been honored in receiving this most prestigious award," said Dato' Noor Zaleha Baharudin.
Penafian!
– Artikel yang disiarkan dan dikongsi di laman web MyPermohonan serta artikel berkaitan dengan
"Trailblazers in Islamic Tourism: Unveiling the Awardees of WITA 2023"
adalah ringkasan daripada sumber asal. Pihak kami tiada kaitan dengan agensi kerajaan, syarikat ataupun pengeluar posting asal. Untuk maklumat lanjut sila ke halaman
Penafian
.