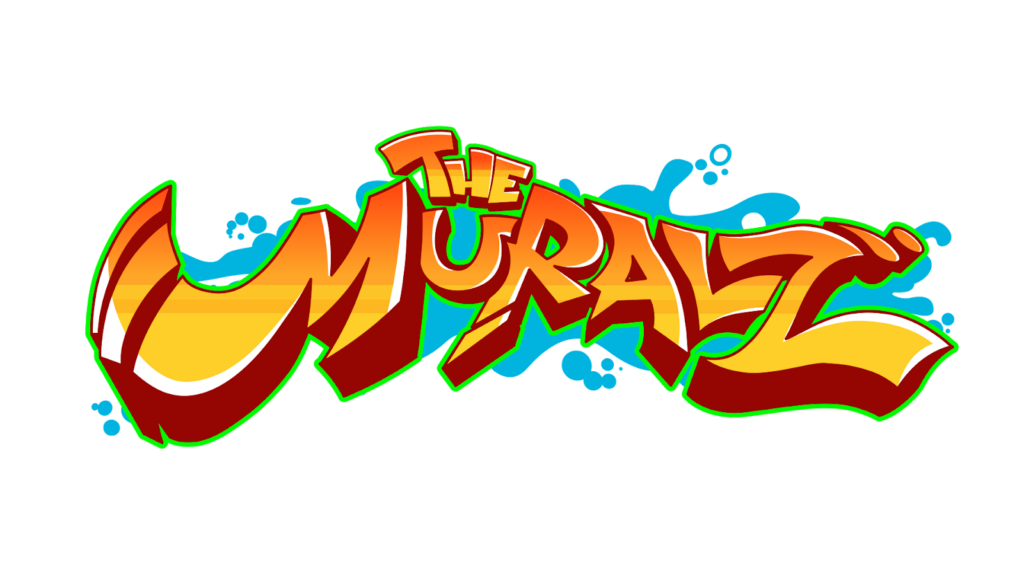 Studio Rawr Pictures Sdn Bhd, an animation studio renowned for its expertise in both 2D and 3D animations, is delighted to introduce its most recent animated feature, 'The Muralz.' This creative endeavor is the result of a fruitful collaboration with Golden Screen Cinemas (GSC), facilitated through GSC International Screens, aimed at enhancing the domestic film industry, and in partnership with the Malaysia Digital Economy Corporation (MDEC). With the generous backing of the Penang State Exco for Tourism and Creative Economy (PETACE), this remarkable cinematic work will shine at the inaugural Malaysia Animation Film Festival (MAFF), scheduled for release from October 5th to October 25th, 2023.
This exceptional animation seeks not only to entertain but also to ignite curiosity and wanderlust in its viewers, inviting them on a captivating journey through the enchanting tourist attractions of Penang.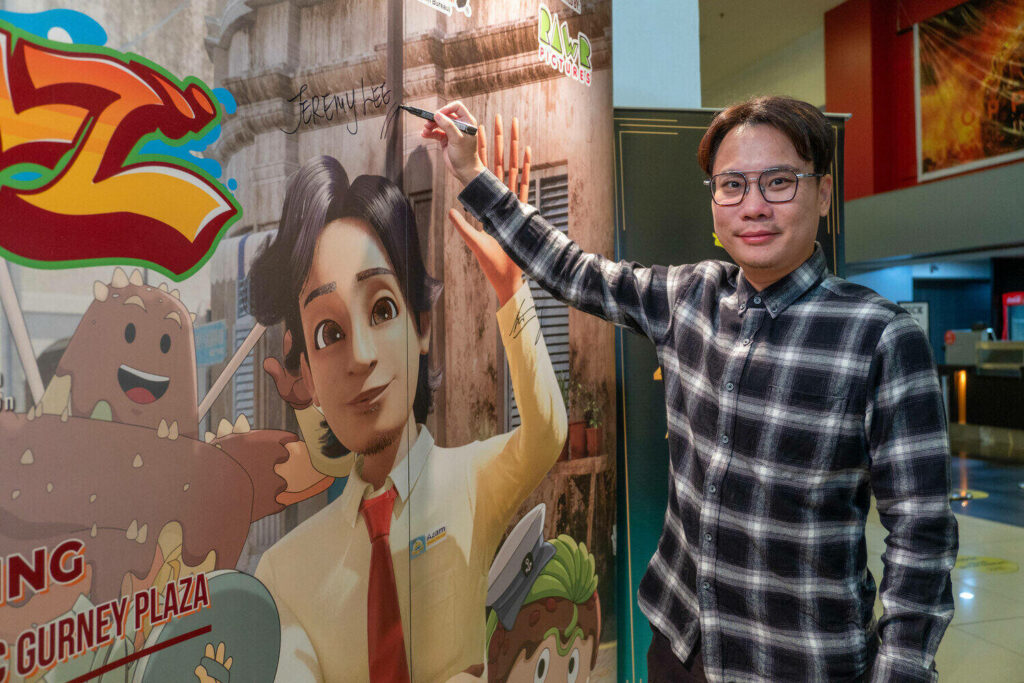 'The Muralz' is the brainchild of Jeremy Lee, the Managing Director of Studio Rawr Pictures Sdn Bhd, a creative visionary with an extraordinary 17-year legacy of pushing the boundaries in the realm of 2D and 3D animations.
Jeremy expressed his vision for the project, highlighting its embodiment of resilience, empathy, and human connection.
"Beyond being a tribute to Penang, 'The Muralz' serves as a global symbol of hope, inspiring audiences worldwide to embrace love and collaboration even during the darkest hours. Through 'The Muralz', I'm not merely telling a story; I'm extending an invitation to the world to actively shape a future defined by kindness and solidarity.
Through this short film, viewers will be transported to the serene, almost deserted streets of Penang, set against the backdrop of the COVID-19 pandemic. As murals spring to life, Azam, a dedicated food delivery rider, is joined by his animated companions, the Three Murals: "Pahlawan Nasi Lemak", "Rojak Man", and "Kapten Cendol".
This enchanting short film serves as a testament to the power of unity and the indomitable human spirit, gently reminding us that love and cooperation can conquer even the most formidable challenges.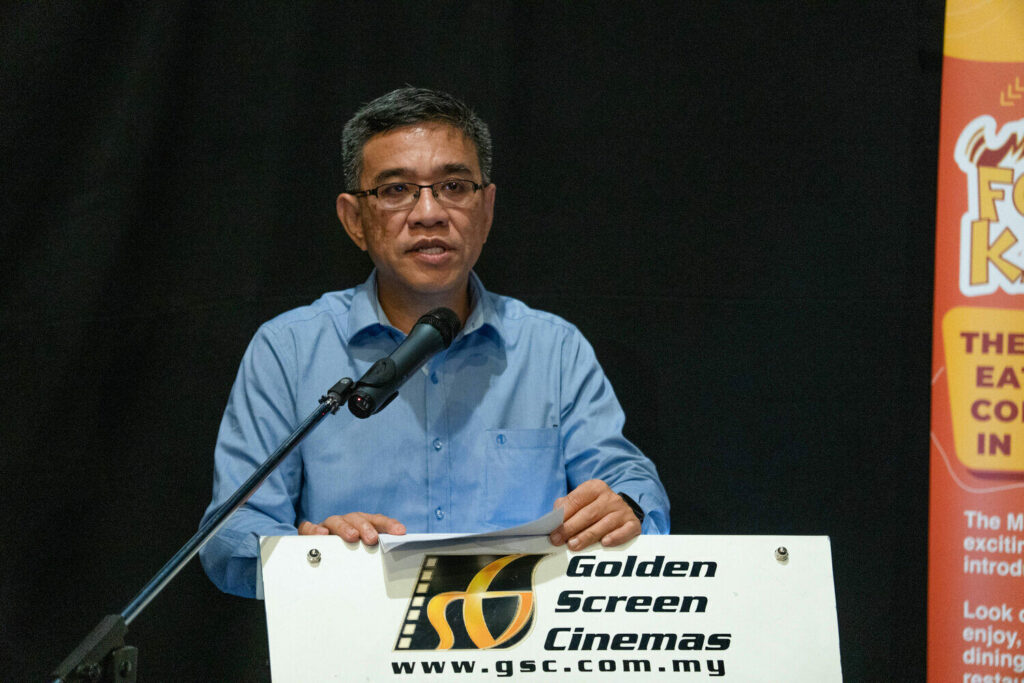 Yang Berhormat Wong Hon Wai, Penang State Executive Councillor for Tourism and Creative Economy (PETACE) shared that Penang has always been a cherished destination, not only for the local community but also for international travellers seeking an authentic cultural experience.
"'The Muralz' beautifully captures the essence of Penang – our culture, history, and the very heart of our people. We see it as a catalyst for rejuvenating our local tourism scene, reminding us of the unparalleled beauty that lies within our own backyard. Through this film, we aspire to present Penang's unique charm and narrative to a global audience," added YB Wong.
Mark your calendars and immerse yourself in the mesmerising world of seven extraordinary short animation films by award-winning Malaysian talents. Priced at RM15 per ticket, these films will be screened at selected GSC outlets across Klang Valley, Johor Bahru, Penang, Kuching, and Kota Kinabalu.
For more information on 'The Muralz', please visit https://rawr-pictures.com/ and for Malaysia Animation Film Festival (MAFF) information, please visit https://www.gsc.com.my/international- screen/malaysia-animation-film-festival-2023/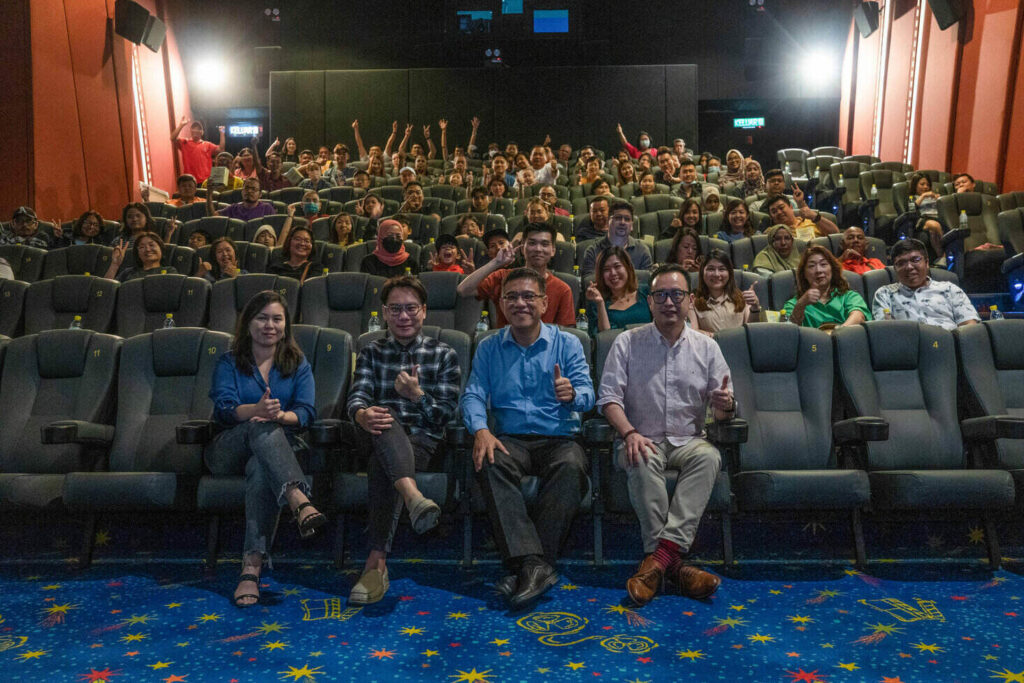 Penafian!
– Artikel yang disiarkan dan dikongsi di laman web MyPermohonan serta artikel berkaitan dengan
"EMBRACING ARTISTIC EXCELLENCE: 'THE MURALZ' AND SIX OTHER ANIMATED GEMS ILLUMINATE THE MALAYSIA ANIMATION FILM FESTIVAL 2023"
adalah ringkasan daripada sumber asal. Pihak kami tiada kaitan dengan agensi kerajaan, syarikat ataupun pengeluar posting asal. Untuk maklumat lanjut sila ke halaman
Penafian
.